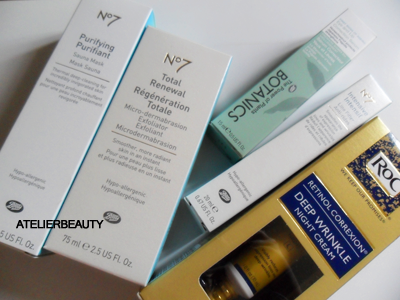 Last December, a friend made a trip to the United States and offered to help me purchase whatever stuff I may need. We met up last month and I have been using some of the products ever since.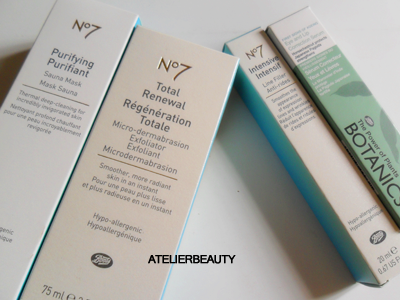 Coincidentally, most are BOOTS products and falls under the corrective category. Purely unintentional; I have read up nothing but raves over their skincare products have couldn't remember which they were when I'd forward my shopping list. Therefore, whatever I ordered were based on reviews from the customers' reviews on TARGET's website.


BOOTS No.7 Purifying Sauna Mask
A thermal deep-cleansing product that contains pumice particles to exfoliate impurities. Ideal for those with blemish-prone skin, it heats on contact with water to open pores and polish away dirt, and reconditions the skin with the inclusion of RoseHip Oil.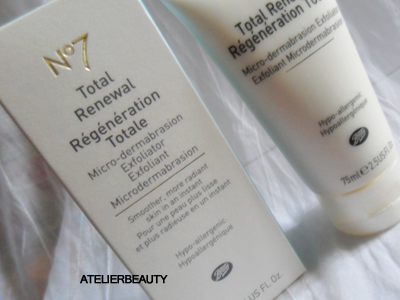 BOOTS No.7 Total Renewal Micro-dermabrasion Exfoliator
The micro-crystals help to refine the skin and sweeps away dead skin for incredible radiance and allows cell renewal. This is to be used twice a week and follow up with an SPF moisturizer. Claims the appearance of fine lines will be reduced and evens out skin tone in 4 treatments, but I have yet to see visible results.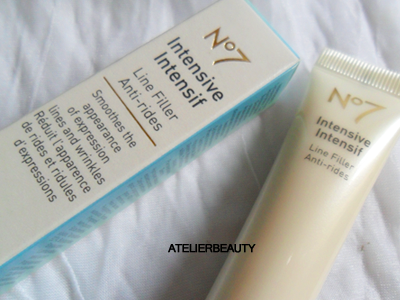 BOOTS No.7 Intensive Line Filler
Contains hyaluronic acid spheres that absorb water in the upper layers of the skin and inflate to many times their original size, appearing to wrinkles up and away from within. A quick-fix with light-diffusing particles to blur away fine lines and wrinkles. I love the velvety soft texture and absorbs into my lines properly, but I have yet to see any results.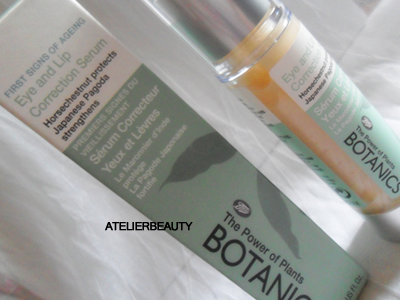 BOOTS Botanics Eye and Lip Correction Serum
The intensive formula is designed to reduce wrinkles around the eyes and lips in 4 weeks. Active Plant Extract including Horsechestnut that protects and Japanese Pagoda to strengthen the skin. I have started using this only recently - loves the refreshing, firming feeling that is absent in the No.7 Liner Filler.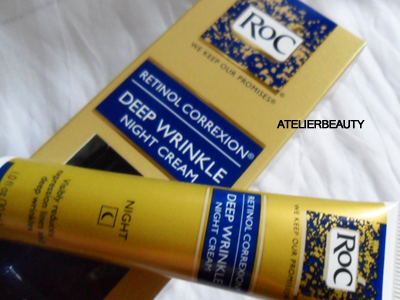 ROC Retinnol Correxion Deep Wrinkle Night Cream
I'd first used a sample 2 years ago and like how the product sinks into my skin without leaving any oily residue. Unfortunately the price is ridiculously marked up, retailing for S$80 at local stores while it's available in America at a mere US$20! I have not seen this at Guardians nor Watsons anymore. Instead of using it as a moisturizer, I prefer to apply the product by concentrating on areas such as lines underneath my eyes, nasal folds and forehead.