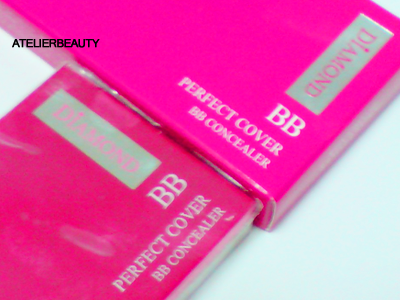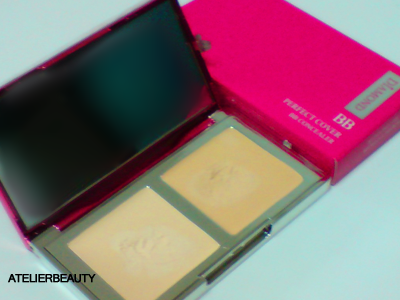 SKIN79 Perfect Cover BB Concealer
Boosting of a hot-pink packaging that makes every girl swoon, SKIN79's glamourous Diamond Collection contains superior ingredients such as Diamond Power and Jewel Complex Powder of ruby, amethyst, coral and tourmalin and pearl to create a flawless finish.
Leading the pack with their best-selling BB Creams, the Korean brand now introduces its BB Concealer made with micro-soft powder particles. The product comes in a sturdy metal case with dual shades in the palette.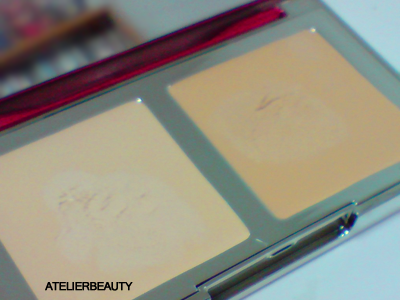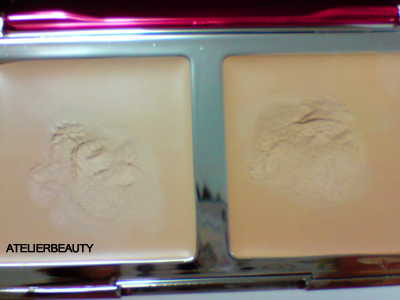 The Light Beige is meant to be applied on the under-eye area; the coverage manages to brighten up my eyes but turns ashy soon afterwards. Even with its emollient texture, it still seeps into the crevices that made my fine lines all the more obvious. The coverage fall short with the darker shade aptly named Natural Beige. It comes in handy to even out my skin tone but doesn't do a good job on veiling my flaws.
In the midst of reviewing, I had to go the extra mile of using another concealer to cover up exisiting scars and zits before blending with the darker color to even out the pigmentation. Overall, the lack of color choice is critical - both Light and Natural Beige proved to be a tad too light and does not blend well with some of my other foundations.

This product will work well for those with minimal skin discoloration.