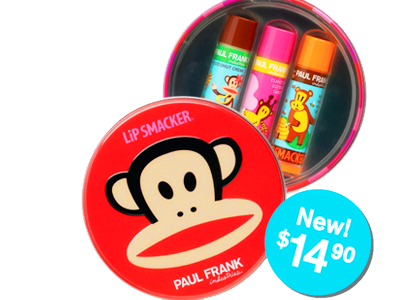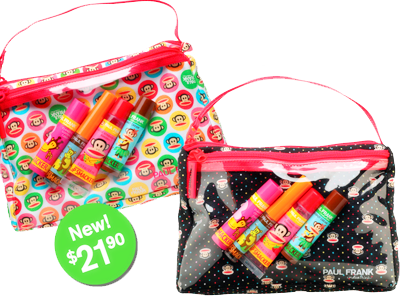 This Christmas, Bonnie Bell Lip Smacker has teamed up with Paul Frank to offer consumers a line of lip balm and glosses, featuring the famous cartoonist's mascot, Julius the monkey and other beloved characters like Worry Bear & Clancy.

Retailing at a mere S$21.90, juice up your lips with this colorful collection of moisturizing products, all bundled in a cherry Julius clutch. Alternatively, you can keep it together with a fun Julius tin filled with 3 smooth and deliciouslip balms at just S$14.90.

Perfect for the festive season, these limited edition Paul Frank Smacker giftsets will be available from 18th November to 29th December 2010, exclusively at selected Watsons stores.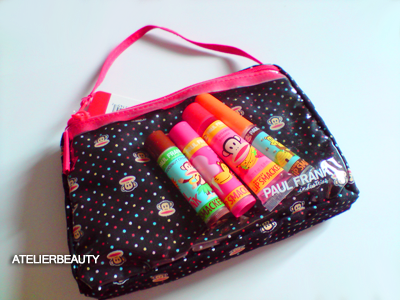 My personal favorite is "Clancy's Cotton Candy" which gives the illusion of coating candy floss whilst the formula isn't sticky and doesn't melt like the conventional sugary treat does.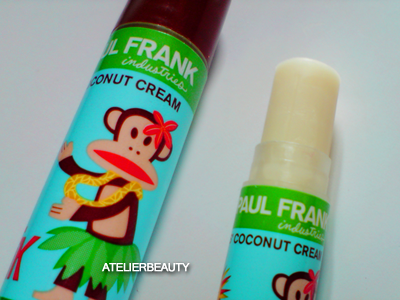 Coconut Cream balm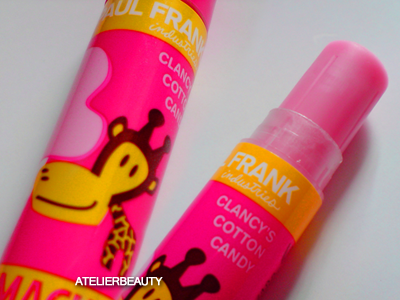 Clancy's Cotton Candy balm


Julius' Strawberry Banana gloss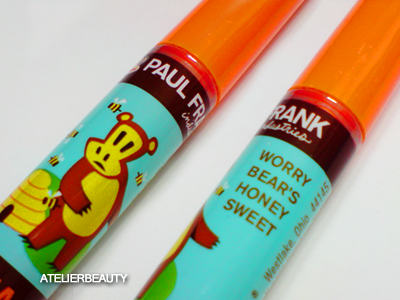 Worry Bear's Honey Sweet gloss