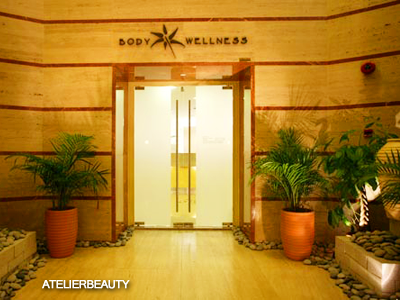 BODY WELLNESS has been one of the leading spas since 1997. With its own in-house research and development team, this local establishment offers to consumers the most unique and innovative treaments that incorporates the latest technology and spa techniques.

I was recently invited down to enjoy a complimentary session at Winsland House. Upon consultation, the Ginger Renewal Massage was rendered too "mature" for me, thus a Ginseng Thermal Treatment was recommended instead.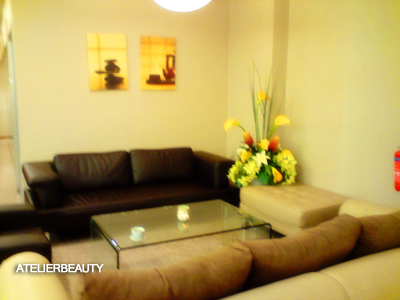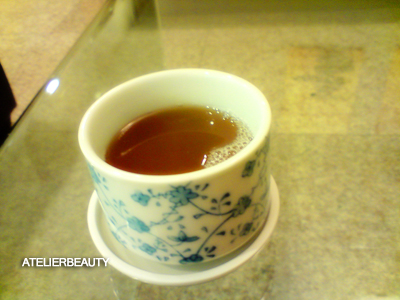 Such therapeutic massages help to provide relief for chronic health issues such as headaches, back aches and menstruation discomfort. Due to the nature of my work, I am constantly by the computer which explains why my BFFs stress-pimples would visit me every so often.

After voicing my concerns and filling in a consulation form to state down any existing medical conditions, I was given a warm Ginger tea to calm down my nerves in the morning, followed by a tour of the Winsland House establishment. With the capacity of 30 rooms to cater the busy schedules of today's modern women, there leaves little worry about not being able to secure an appointment.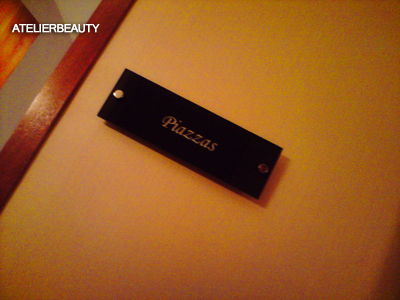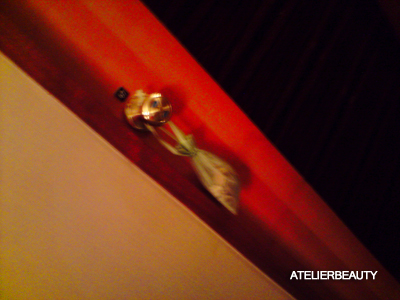 Each private spa room are named after a favourite place visited by the owner; most are European cities whereas the massage techniques employed by the masseuses lean more to the Oriental side of Balinese and Javanese. An occupied room is indicated by an aromatic bag hanging on the door knob.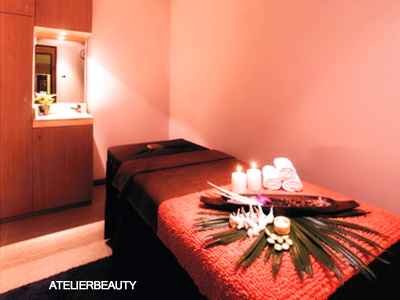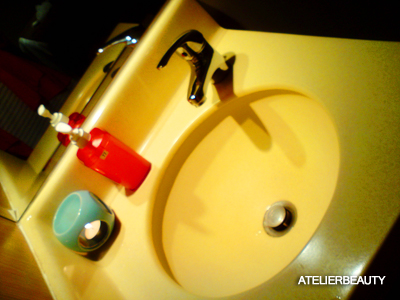 Upon entering the room, there is a single trolley that carries disinfectant, box of gloves and bottle pump. The Ginseng Thermal Treatment involves using a Ginseng cream imported from Korea, manufactured exclusively for Body Wellness. The product acts as a relaxant that soothes the skin but I felt it was too rich for my skin as the greasy feeling stuck with me throughout the day. One can be subjective when it comes to fragrances; whilst the Ginseng smell wasn't too empowering to begin with but it lingers on like an aura, even Milo refuses to greet me at the door.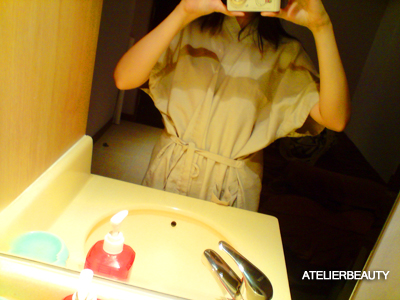 Therapeutic massages provide relief for chronic health issues such as headaches, back aches, menstruation discomfort etc. The massage therapist was communicative and had a great touch applying adequate pressure at approriate areas. My nature of work requires me to sit by the computer, hence my shoulders are relatively stiff. The therapist really worked through my kinks, making my experience pleasurable.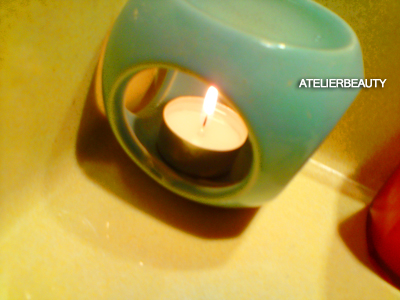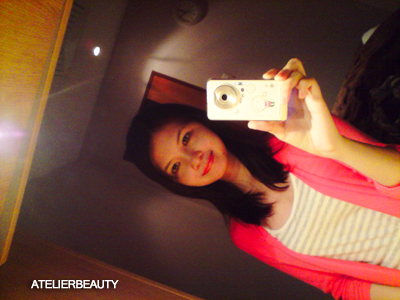 A heat mat was then placed over my body to allow the Ginseng cream to be absorbed into my skin and keeps me warm at the same time. No thanks to Milo who has finally learnt to knock the door and had been disruptive the entire night, which explained my fatigueness that morning. I was about to doze off but was thwarted by the loud laughter from the staff along the corridor. Overall, my visit had been pleasant, and I did notice a slight glow on my face after the session. Afterall, this theraputic massage is meant to stimulate and improve the lymphatic system that removes toxins from the body.

If you would like to enjoy the very same Ginseng Thermal Treatment, Body Wellness would like to extend an exclusive promotion for my readers:
A session of Ginseng Thermal Treatment (60 mins) @ $28* only
Terms and Conditions:
• Valid for first-time female Singaporean customers aged 21 years and above
• By appointment only - simply quote: Blog AtelierGal
• NRIC must be presented upon redemption.

Outlets
• Stamford Court, 61 Stamford Road #01-08/09 Singapore 178892
Tel: 6337 9294
• Winsland House 1, 3 Killiney Road #01-02 Singapore 239519
Tel: 6737 1577
• Heritage Court, 60/64 Peck Seah Street Singapore 079323
Tel: 6323 1511