Etude House Magic Bubble Peeling
I got this back in June and only started using it on-and-off two months ago. You see, when I buy stuff they tend to be in a bag and tucked away somewhere in a corner, just waiting to be noticed and re-discovered... eventually (lol)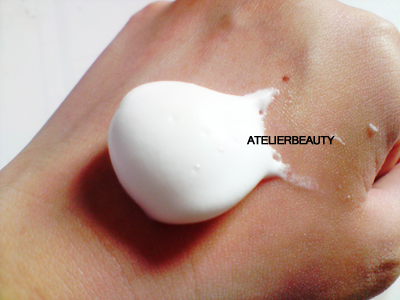 The packaging is of an aerosol can that dispenses the product in an airy mousse form. A decent pressure on the nozzle will produce an amount enough for the whole face but I prefer to exfoliate section by section.

When I demonstrated the exfoliation on the back of my hand, there wasn't much tugging involved, but that's not the case when used on the face. It actually requires more aggressive action for the enzymes to dissolve the layer of dead skin cells, which will lead to premature wrinkles.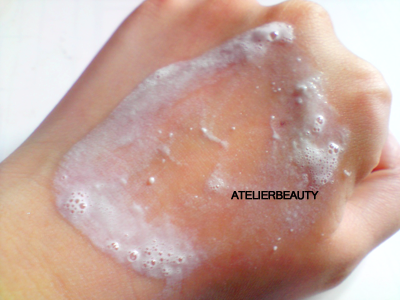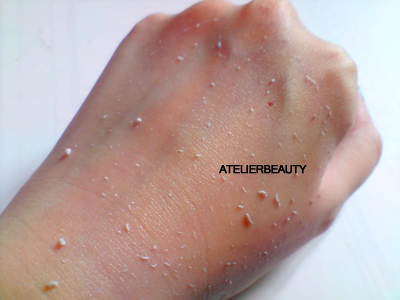 Each usage reveals an amazing amount of dirt and dead skin. Once washed off, my skin is soft and briefly brightened, thanks to the soy milk and cellulose powder among its ingredients.

Because of the tugging involved, I use this once every two weeks for intensive exfoliation. But it is a handy tool to remove stubborn areas around my ankles which tend to be dry and where it accumulates the most amount of dirt, especially after walking Milo at the field near my place.

The peeling substance has a fainting chemical smell which doesn't bother me. I wouldn't recommend this for those with sensitive skin or if you are going through a breakout as the excessive tugging might worsen the situation.