I made a trip down to Tony Moly @ Marina Square to get some Ginseng Facial Masks, but have no idea why it wasn't included in my stash when I got home. Surprisingly, the store was not crowded, despite its Grand Opening just a couple of days ago. Check out the ongoing promotions which runs till 30th September.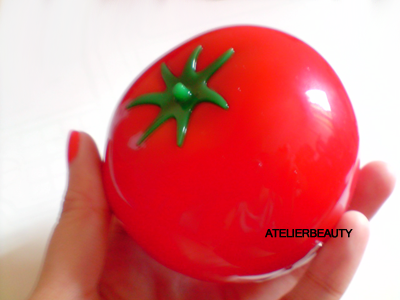 TomaTox Brightening Mask - S$26.90
This has been selling like hot cakes since Opening Day, and 3 were left on the shelf at the point of my purchase. Make a call to the store (Tel: 63369186) beforehand to ensure that the product is instock.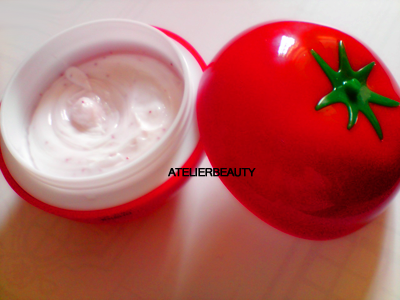 This creamy oxygen mask contains fresh tomato and vegetable extracts that is enriched with vitamins and minerals such as Vitamin A and potent antioxidant Lycopene. Tomatoes are effective in getting rid of the toxins in your skin, control puffiness and relieve chafing. Suitable for those with sensitive skin.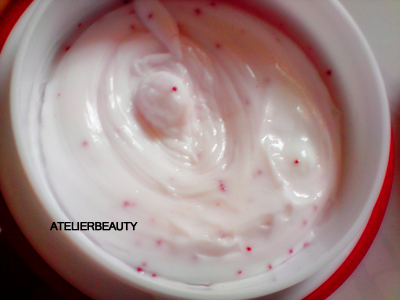 The bright red granules of oxygen bubble are not harsh on the skin, and dissolves after gradual massaging. I was amazed at the instant brightening results on the back of my hand after doing a little demo at the recent Media Preview.

I noticed a subtle glow in my complexion, albeit a temporal effect. For best results, use this mask twice a week, leaving it on the skin for 2-3 minutes at a time.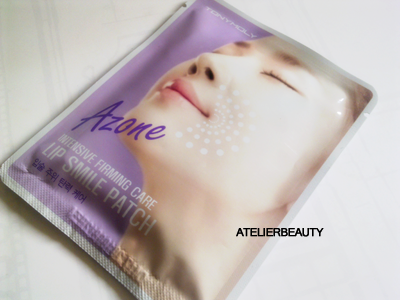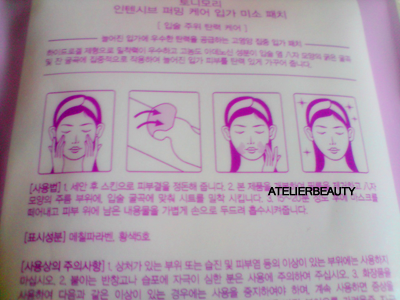 Intensive Firming Care Lip Smile Patch - S$4.90
This treatment contains nourishing vegetable extracts such as collagen and pomegranate extracts that keep the flaccid C-Zone refreshed and light. Yes, this product targets the nasalabial folds but the essence can be used to treat fine lines around the eye area too!

The patch comes in a hydrogel-type patch that ensure effective delivery of the core nutrients into the deepest part of the skin, providing resilience and vitality. Say bye-bye to laugh lines as you experience the suppleness and firming effect.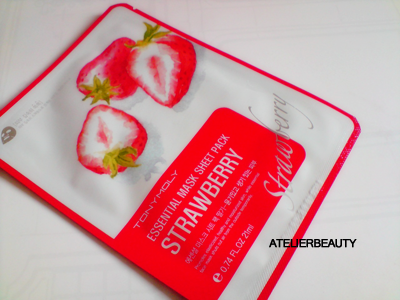 Essential Mask Sheet (Strawberry) - S$2.50
Strawberries are rich in salicylic acid that are best used on acne-prone skin. An ideal pack that promises excellent penetrative effect, it helps to control oil, moisturize and revitalize the skin.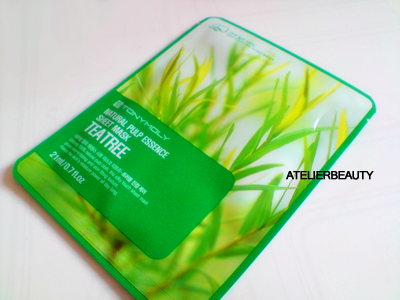 100% Natural Pulp Fabric Sheet Mask (Tea Tree) - S$2.50
Tea tree is known for its antimicrobial activity and healing properties such as skin irritations, burns and cuts, and helps to sooth blemished skin.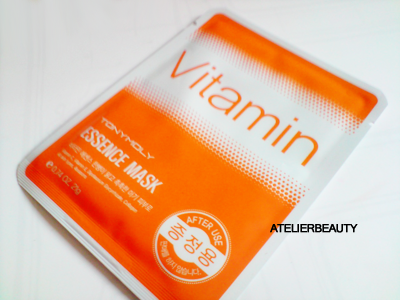 Vitamin Essence Mask
If you desire something that helps with scars lightning, the dipotassium glycyrrhizate ingredient will give your skin an overall radiance. Also with the presence of Vitamin C, Vitamin E and Collagen, it reduces the appearance of fine lines and wrinkles.