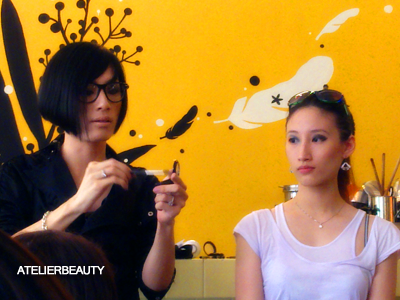 I was in attendance at the HIP Bloggers' Party organized by L'OREAL Paris yesterday. The event was held at Hairloom & Caramel(#01-52),tucked at a corner of Shaw Towers. The concept of a shop-within-a-shop isn't uncommon, but combining a hair salon and cafe together sounds interesting. Surprisingly, the typical smell of hair products and chemicals was not present across the cafe.

I apologize for the lack of photos from the event, following my continuous bout of mental and physical exhaustion. To make matters worst, I had only 3 hours of sleep the night before and ended up looking solemn.

A makeup demonstration by makeup artist, Julyen, took up most of the time. He presented numerous tips that proved to be extremely useful such as the "Wash and Pack" eye techniques, using products from the HiP makeup range. Applying an eyeshadow wash is the simplest technique especially for those new to makeup application, use either your brush or clean finger and apply a color all over your lids.

When it comes to building intensity, you want to pack on the pigment instead as it stays on your lids better without leaving unnecessary patches. This technique is especially useful if the eyeshadow is of a loose or powdery texture. If you desire more color intensity, use the wet method by wetting your brush either with MAC FIX+ Spray or water.

For those concerned with creasing, Julian suggested to refrain from applying liquid/powder foundation on your lids. When you sweat, it will cause your makeup to run, and that increases the possibility of your eye makeup to crease.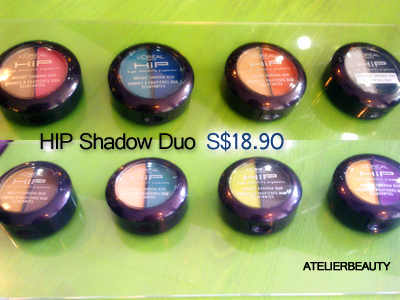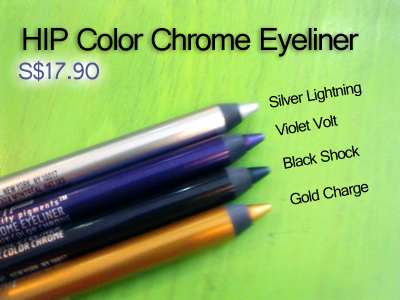 I was slightly disappointed the loose powder wasn't brought in, seeing that they are a close dupe to Guerlain Terracotta Kohl. Thus, I am unable to make a comparison.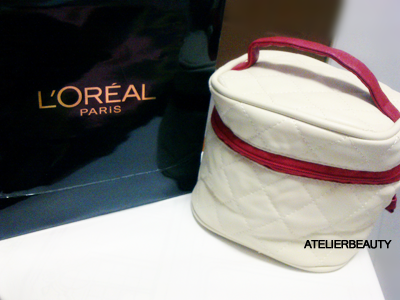 The makeup pouch definitely looks friendlier on the eyes compared to the one received at the previous L'OREAL event.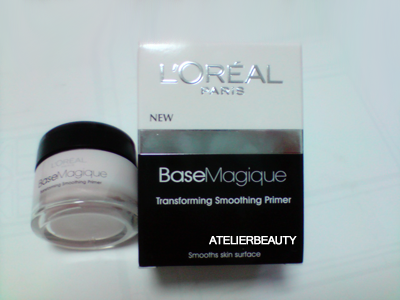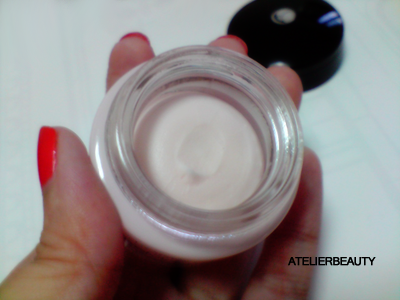 L'OREAL Paris Base Magique
This transforming smoothing primer is equivalent to the smoothing resurfacing primer from Studio Secrets in the U.S.

The primer comes in a thick paste, with its consistency slightly similar to SmashBox primer which I seemed to favor over Maybelline's these days. The blend of silicon oils and soft light powders helps to smooth out wrinkles and fine lines, and can be used to fill up pores like a poly-filler. Julian even used this as a eye primer during the makeup demonstration.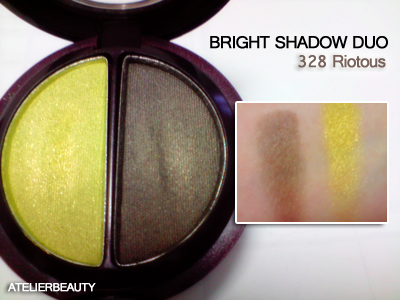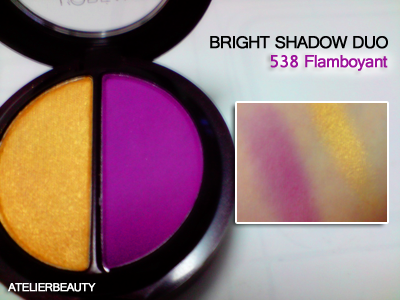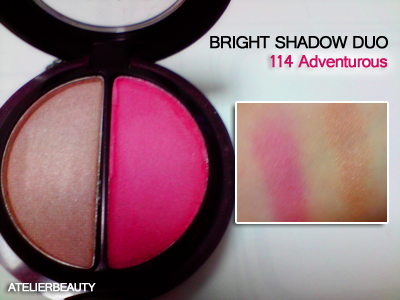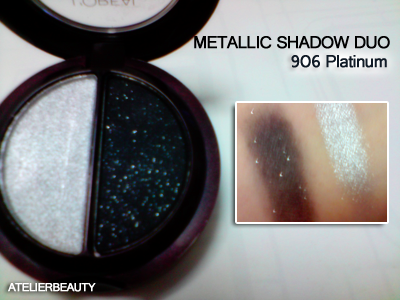 High Intensity Pigments (HiP) Shadow Duos
Only 8 shades will be brought into the local market; 7 from the Bright Duo range (Adventurous, Bustling, Flamboyant, Flare, Flashy, Riotous Showy), and 1 Metallic Duo (Platinum).

As I'd previously introduced the HiP range, these highly intense colors are of a micro-pulverized formula with great vibrancy that calls for multiples experimentations. Note how bright the colors pictured above even without using a base.

The accompanying colors in "Adventurous" are aligned with my current neutral phase and the gold and plum shades in "Flamboyant" are my frequent go-to colors.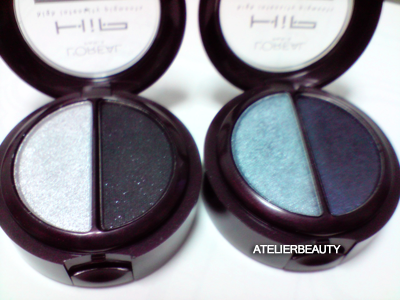 Upon first impression, Platinum and Magnetic look fairly similar when not compared side-by-side. But as mentioned prior, Magnetic is deceiving - the colors looks different when swatched and as seen in the pan. On the other hand, the silver and shimmery black in Platinum are pretty much straightforward.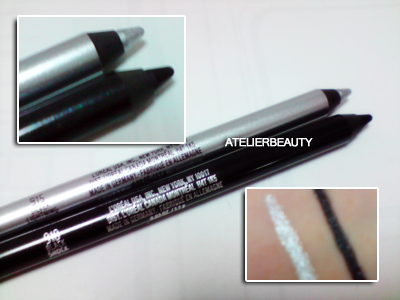 HiP Color Chrome Eyeliners
These metallic eyeliners are available in 4 shades: Black Shock, Silver Lightning, Gold Charge and Violet Volt. They glide on skin surface like any liquid liner would perform that gives a chrome finish. The silver can be used to highlight the inner corners of your eyes, and the smooth texture can be blended easily and used as a base for a smoky look.

Singapore is the only Asian country to have the HiP cosmetics range available in the Asia-Pacific region. They will go on sale exclusively at selected Watsons outlets from October 2010, and the products will be limited so do stock up!