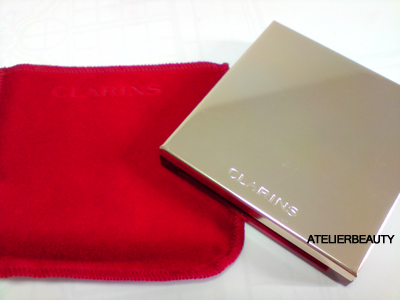 Clarins Palette Prodige Face & Blush Powder (S$65)
Housed with 4 universal shades that can complement any skin tone, this elegant gold compact comes with a red velvety pouch to protect it from getting scratched. Unfortunately the sleek surface is a magnet for fingerprints.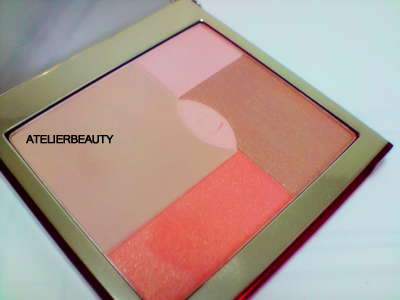 A multi-functional product that comes with a matte Natural Beige translucent powder, Sun-Kissed Beige bronzer, Sparking Coral blush and a Pale Pink highlighter. The blush has a higher color payoff out of the 4.

The transparent pigments are of high quality with feather-light textures made for easy blending. There are no chunks of glitter and looks great everywhere - down the bridge of the nose, cheeks and brow bones. One swirl of the palette imparts a candlelight glow on my face, and a second layer on my cheeks for more intensity.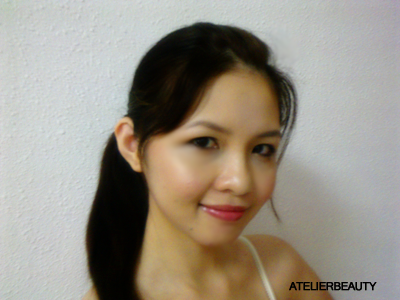 Even with a light hand, my camera still managed to capture the glow on my cheeks and the overall radiance!