First things first, a major Thank You to Elizabeth Arden Singapore, Regional Marketing Manager Celine Chambat, Regional Marketing Associate Liz & Pearlin!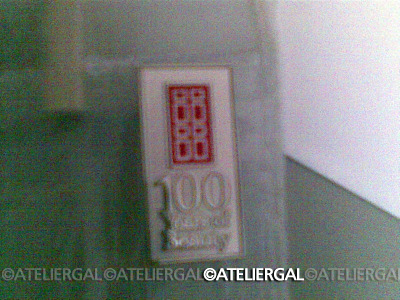 Also, Congratulations to the brand who celebrated their 100th Anniversary this year☆
Thank you for the invitation and the opportunity to be one of the first to try out their latest range of White Glove Extreme skincare, due out in March 2010!

This is the updated version of their popular White Glove series, which advances whitening one step further to reveal crystal clear, radiant, luminous and brighten skin tones.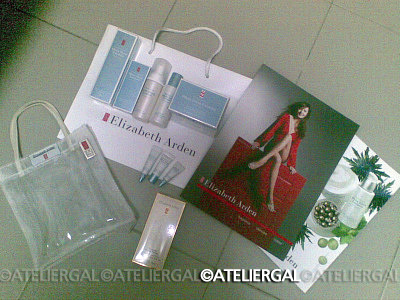 The lucky ones who attended the little tea party and product introduction today get to try out the full-sized products, including my fave Fortifying Capsules, which has since been renamed Skin Brightening Overnight Capsules!!

I promise a full coverage and product introduction later. Now it is time to remove all my makeup and try my new products, then hit the sack. Also, I'll be preparing Bruschetta tomorrow!!! o(^-^)o

PS
Milo lost a tooth yesterday, and then another in the evening.
Poor baby! (´・ω・`)