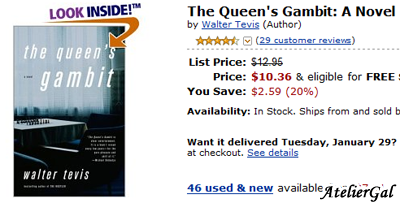 I have been looking for this book for years but have been out of print.
This book was published in 1983, the year I was born.
A friend just informed me that this book have been republished.
Hope the local bookstores will have it in stock☆

I don't get why a group of inhumane people would picket at one's funeral.
He is just an actor who played a gay cowboy in a movie.
These are the same group who picket at funerals of soldiers who had died in the wars of Iraq, who said they are turkeys instead of heroes.

The head of the cult so-called church is the splitting image of Henry Kane.
No wonder...

Many people will cheer at his funeral when he dies.
Expect a huge media coverage when that day finally arrives.

I don't hate homosexuals, nor am I one.
If any member is reading this, feel free to drop by my funeral.

Seriously, why do such ridiculous people exist in this world?!


找了这本书好久了,不过已经绝版.
1983年发行,我出世的同一年.
朋友跟我说这本书已经从新发行了.
希望这里的书局会有货☆

真搞不懂,为什么会有简直不是人的一群会在人的葬礼抗议?!
他只不过是一部电影里饰演一名同性恋牛仔的一个好演员!
这一群人也在伊拉克战争中身亡的军人葬礼抗议.
还说他们不是英雄,而是火鸡!

这邪教 所谓的教会的首领跟长的一模一样.
这也难怪...

他死的那一天,一定会有很多喝彩.
到时,在电视机旁看好戏吧.

我不讨厌同性恋,自己也并不是.
若这邪教的成员看到的话,有空的话就来我的葬礼吧.

说真的,这世上为什么会有这种人存在呢?