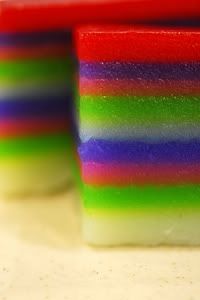 There are differing opinions in regards to pairing makeup with your outfits. Some find it "safe" to pair up, say a pink top with an eyeshadow of the same color, while others call it tacky. To avoid looking like Kueh Lapis, I opt to coordinate with the warm or cool color tones: Brown or yellow cardigan goes with gold or bronze eyeshadow; blue dress to match with pink lips etc. I adhere to this system when I'm rushing for time or simply not in the mood to play around with loud colors.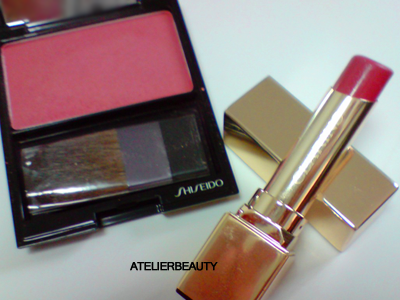 Suffice to say, I tend to accord my blush and lipstick with shades within the same tonal family. To avoid looking like a walking fashion catastrophe, give your cheeks a nice sheer of blush, whilst keeping a stronger lip color.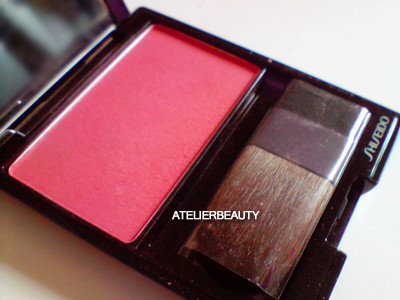 SHISEIDO Luminizing Satin Blush in RS 302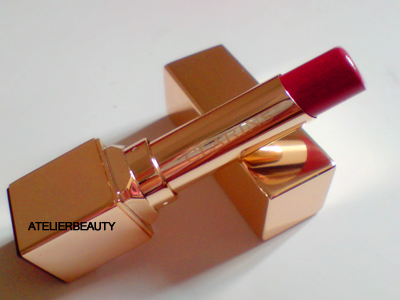 CLARINS Rouge Prodige in 107 Tea Rose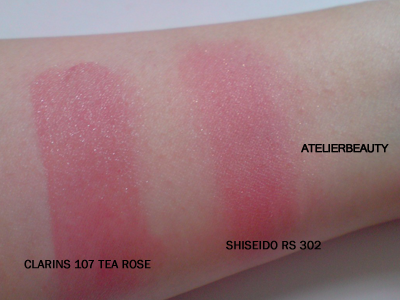 Having had to make a trip down to the hospital over the weekend, I had on a white sundress with florals designs like the ones seen on mahjong tiles. To avoid looking too cheery, I opted to forgo eyeshadow and emphasize on my cheeks and lips.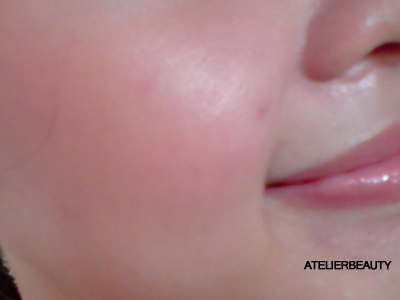 I'd wanted to give my cheeks a rosy glow, a trait visibly absent on most patients in the hospital. A healthy color that will not dampen my grandmother's spirits. It was intentional to use both products in TeaRose and results were more than satisfactory; 2 nurses tending to my relative inquired about the color and brand.

In my opinion as long as the results doesn't overkill, it does not matter if you decide to play matchy matchy. Afterall it's up to one's creativity and confidence to pull off even the tackiest look.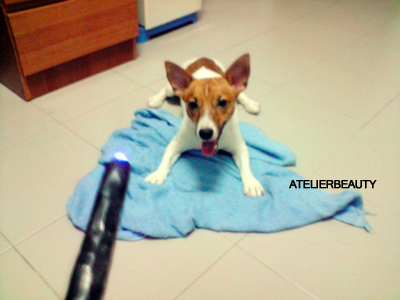 Milo says hi, by the way. Here I have my wand and discerning if he is an Animagus. Sadly, he's just an ASSBUTT through and through. The other day he caused me to take a tumble and I landed on my front, resulting in a hefty bruise on my knee.