Whenever I have noodles at the coffee shops, seeing those fishballs remind me of my round face. Whenever I was younger, my relatives love to pinch my cheeks. Even the then-bestie commented that she "loves your fat cheeks." I know many will disagree but I really do have a round face! o(>_<)o
When Clarins (sg.clarins.com) asked if I was interested to try out their new serum that slims, lift and will better define my facial contours, I took up the challenge in a bid to expel those excess fluids that's been plaguing me for ages.


Clarins Shaping Facial Lift Lipo-Drain Serum
I love the distinctive floral smell from many Clarins products (except the White Plus range which smells heavily of Sea Lily) but during my visit to Institut Clarins, they declined to reveal that secret ingredient. Boo! Sad to say, the scent doesn't linger long enough as it seems to sink into my skin as quickly as the serum.

Although I have mentioned that any serums can be used while performing the Auto-Lifting Method but the effectiveness is better enhanced when accompanied with the Shaping Facial Lift serum. For pronounced firming, I stored the serum in the refrigerator as instructed to achieve that stabilizing effect.
Don't expect extreme results because only invasive cosmetic procedures such as Orthognathic surgery could achieve that desired facial shape. The combination of the Shaping Facial Lift serum + Auto-Lifting Method work more like an Instant Face Lift. The massaging techniques which involves the pressing of 6 key points on the face, increases the serum's lymphatic circulation benefits by 20%.

Although my features aren't as "V" as what I would have liked after 1 month of consistent usage, the fat pockets by the jaw line are obviously firmer and tighter, with a sharper chin. The contours of my face havegone from an "O" to a more defined "U." We shall just blame it on genetics.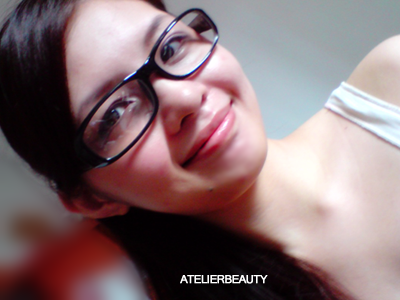 The Shaping Facial Lift is meant to be used after toning and before any other serums. Serving to slim and sculpt facial contours, it also toxifies the skin to help absorb nutrients from any serums that come after and moisturizers better.

While I have experienced flaking issues with many serums - some that can't be totally absorbed into the skin or are just downright dry - the Shaping Facial Lift has a more moisturizing formula, given its lightweight texture that melts into the skin like ice cream. Note that I used the Auto-Lifting Method with the 'problematic' serums, and it's got nothing to do with the massage technique.

The hassle-free pump doesn't give me much of a problem, and is firm enough that allows me to have complete control to dispense the amount of product desired.

The Shaping Facial Lift is available at all Clarins counters and retails at S$98. Check out this upcoming promotion available only at Takashimaya.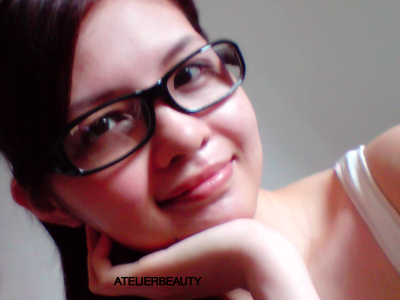 Going off-topic:
Picture a Victoria Beckham-esque chipmunk. Can she rock a bob cut?

I NEED OPINIONS!!! It's my birthday tomorrow and a change is in order. My tresses are seriously starting to wear me down and so is my life. Thanks in advance!