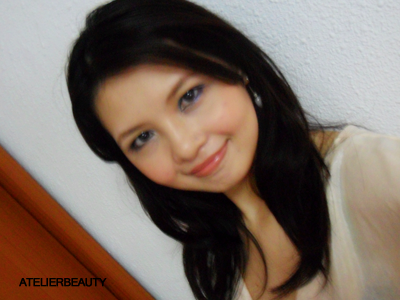 I received an email from Gracie asking what blush and lipstick I'd worn in yesterday's post. For the lips, I had on the CLARINS Rouge Hydra Nude in Nude Coral. This has been my go-to in the last 2 weeks. The texture is really creamy that compensates my dry lips, and the build-able Coral shade can be worn with virtually any look.


What I wore on my cheeks last night - the layering of Apricot Sorbet and Rose Gold. Lovely combination, huh?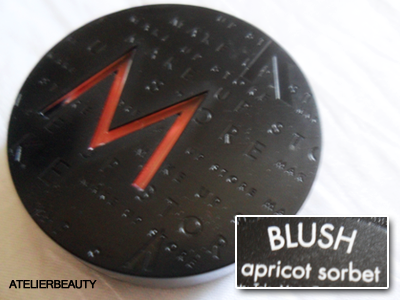 MAKE UP STORE Blush in Apricot Sorbet
I had gotten this last month but put it off until I recover from a bad breakout. My complexion has clear up but there are still existing blemishes if you look closely...


Smooth with a good payoff, but the powder settles on the skin quickly which makes blending a bit difficult. Apricot Sorbet looked immensely intimidating from the pan and swatched to a stark orange. Thus I opted to use a fan brush to intensify the color with a light hand.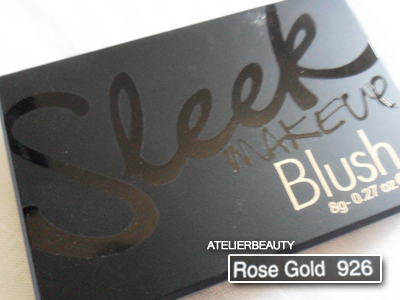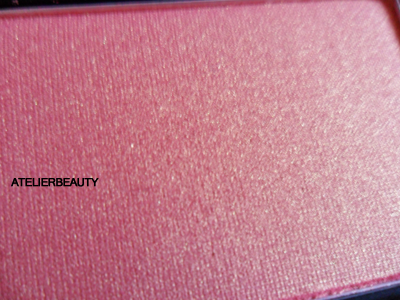 SLEEK Blush in Rose Gold
I have tried wearing this on its own, but somehow my cheeks felt kinda empty. Sure the peachy-pink with heavy gold undertones blush looks gorgeous but I just don't feel complete. Like wearing a "tinted highlighter." So I reckon its function as a layering tool would serve its purpose better. I'm weird like that.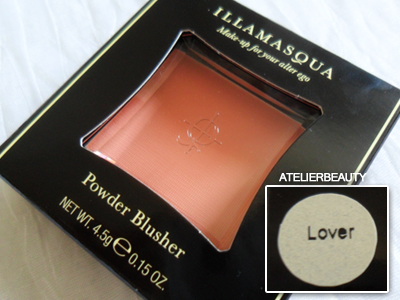 I met up with the lovely Iris last night. She had offered to pick this gem up for me while in London the previous week. My first foray into Illamasqua, and hopefully my only purchase for now. I have gotten 6 blushes this year, and it's only February!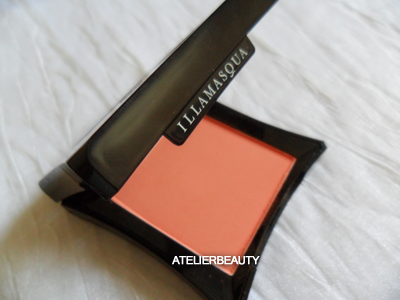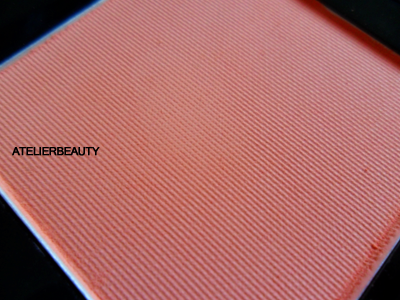 ILLAMASQUA Powder Blusher in Lover
The texture is similar with the blush from MAKE UP STORE but more refined and blending is a breeze. I likened this to a tamer version of Apricot Sorbet since the color looks uber friendly and less intense from the pan. Both blushes are matte, and neither chalky nor powdery.


Here is a layering with Rose Gold; a combination I preferred if a choice have to be made between this and with Apricot Sorbet. Now that I think about it, most of my newly-acquired blushes lean more on the peachy-apricot family shades, pure coincidental of course. I am a sucker for these colors, as opposed to pinks and plums. I shall do a comparison when my other purchase arrive in my hands. If you must know, I finally got me some NARS!!!